Have you ever considered visiting Kerala? Nestled on India's southwestern coast, the stunning Land of the Coconuts offers gorgeous weather, lovely hospitality and plenty of attractions. With all of that, what more could you want in a holiday? Let's take a closer look at what Kerala has to offer.
Thrivandrum
The region's historic capital is situated directly in the center of Kerala, and is where most international travellers begin their journey, due to the proximity of the international airport. It is a thriving metropolis with easy access to beaches, resorts, and also a good jumping-off point for exploring the verdant countryside. Additionally, you can visit the eco-village of Akkalum, the royal palaces, take a side trip to the port city of Cochin, or even try an ayurvedic treatment at a traditional spa.
Outdoor Activities
Kerala also has some excellent opportunities for exploring the outdoors. The modern cities eventually give way to rice paddies and rural villages – known as the Backwaters of Kerala – which are truly charming and will let you catch a glimpse of rural life. Eventually, though, you will reach the jungle, where you can take safaris to see endangered species or hike to waterfalls at Athirapilly. You can also go trekking in the Kottayam Mountains, on the border with Tamil Nadu.
Beautiful Beaches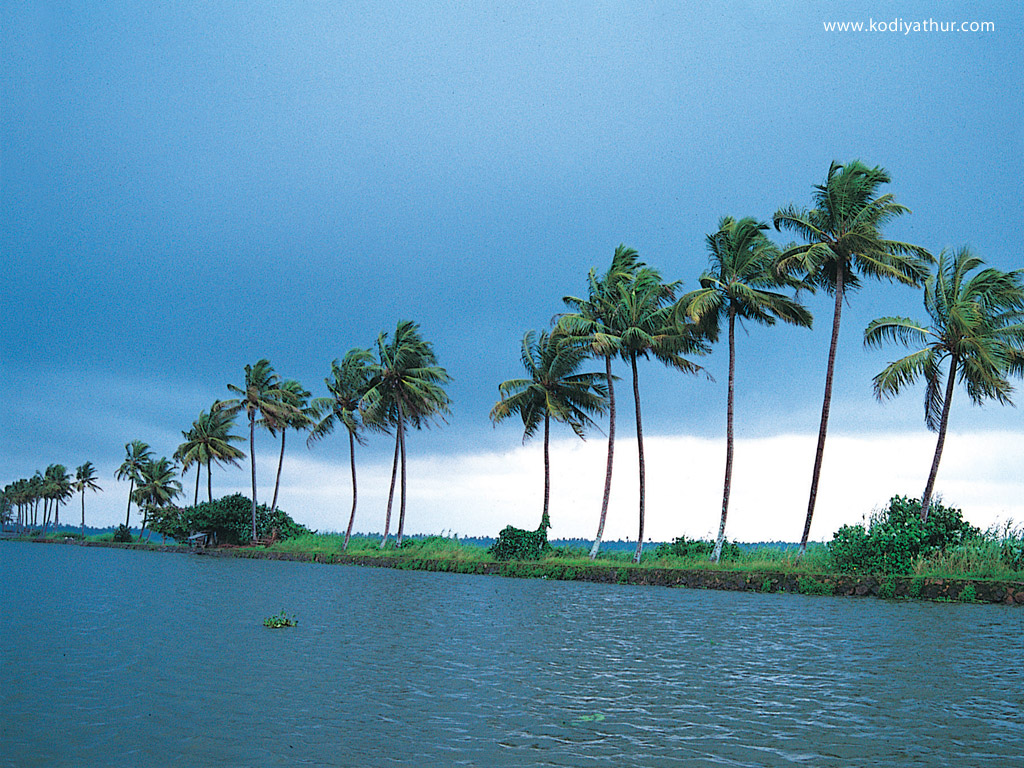 Kerala also has some of India's best beaches. Picture long strips of white sand, surrounded by cliffs, coconut palms, and bright green trees. You'll definitely want a nice beach outfit for this – maybe a sundress and wedge heels at New Look.
Some notable beaches include Kovalam and Varkala, both near Thrivandrum, which offer clean water and a relaxed atmosphere during the day, with lively parties at night. A bit further away, you can also visit Cherai Beach, near Cochin, or Kozhikode Beach, where the explorer Vasco de Gama first landed on India's shores.
At many of the beaches, you can also try out various adventure activities, such as parasailing, jet-skiing, kayaking, windsurfing and snorkeling. In some locations it is also possible to go scuba diving and see deep-sea marine life.
Delicious Cuisine
Kerala's cuisine differs greatly from that of the rest of India because there are few dietary restrictions. Therefore, you can find plenty of delicious meals that contain beef or pork. Due to the proximity to the coast, there is also plenty of fresh fish and seafood. Finally, due to the area's name, Land of the Coconuts, coconut milk and oil play a major role in the cuisine, melding with local herbs and spices for a flavor that is truly unique. Some notable dishes to try include idlis (rice flour pancakes served at breakfast), fish and coconut curry, and sadhya, a buffet of 24 traditional dishes that is often served at special family events.
These are just a few of the wonderful adventures that await you in Kerala. Book now for the holiday of a lifetime!